If there is one thing that I absolutely hate about growing up, it's the fact that time appears to move faster. I think I've figured out why. It has everything to do with the fact that the way we view the world is entirely subjective.
When I was 5 years old my summer vacations seemed to last forever. Whereas now my summer time seems to fly by in a heart beat. It feels like yesterday that I was celebrating new years. This is really quite simple to figure out why. It has to do with time passing as a subjective percentage of our lives.
When I was 5 yrs old 2 months was 6.66% of my whole life. I didn't have any perspective to see how short 2 months really is so my summers felt like forever. Now that I'm 26 yrs old and my Canadian summers only last 4 months they seem to fly by and it is because 4 months of my life is only 1.2% of my life lived so far. My perception of time is changing the more time I'm exposed to.
Basically I just wish I had more time to sit on patios and drink. (Do you think Einstein did math to supplement his drinking)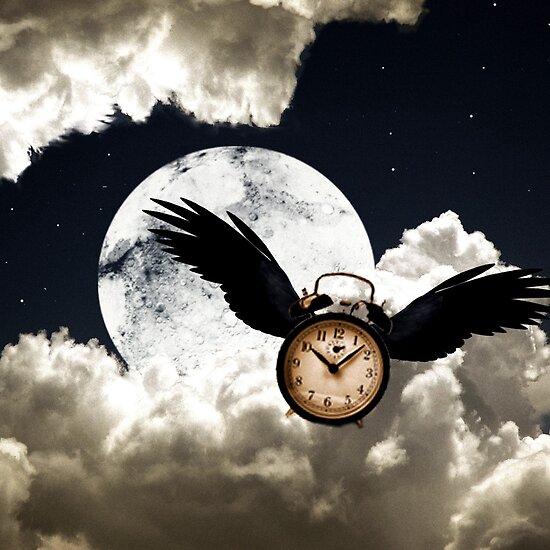 Last night I went over to a friends house. We'll call her little C. She is adorable. She is good looking and doesn't even know it. I had a huge crush on her for a while, but it never evolved into anything.
Show up at her place and we have a couple cups of tea on her patio. While we were chatting it didn't take me long to realize that I hadn't seen her since before Christmas. Which is like a holy shit moment of where the fuck has time gone. Then I also realize that this year is over half way finished. AHHH!!!
I hate realizing that time is flying past me. I'm not getting nearly enough done that I wanted to. For instance I have a new years resolution "Not to go to Cuba" because everyone breaks their new years resolutions I figure that would be a good one to break. If I don't break it, yay me for being one of the few that actually sticks to their resolutions. I want to go to Cuba though.
I think it is time to sit down and do some serious planning and budgeting.
On a completely different topic.
I forgot to mention a conversation I had with my mother when she was in town. I was taken aback by it and don't quite know how to proceed.
NTH: Mom I think you're crazy.
Mom: I'm sure we all have our moments.
NTH: That isn't what I mean.
Mom: I know I'm delusional.
NTH: Mom, that isn't healthy.
Mom: If I didn't have my delusions I don't think I'd be able to survive in the world. So it's either I have my delusions and live or I face reality and die.
I didn't know how to answer this.
I don't know if she was admitting to the craziness of the Mormon Church, or to some other strange belief that she has.
Either way admitting you have a problem is the first step to solving it. That would work except my mother doesn't think being delusional is a problem. She thinks it's the solution. She is willfully pulling the wool over her own eyes because she doesn't like what she sees.
Later Days.